The Eleanor Roosevelt School
The Last Rosenwald School
Julius Rosenwald was a Jewish-American philanthropist who was the part-owner and president of Sears, Roebuck & Company. Booker T. Washington was an African American leader, educator, philanthropist, and president of Tuskegee Institute, now known as Tuskegee University. Booker T. Washington and Julius Rosenwald met on May 18, 1911. They started a movement located in 15 southern states that led Julius Rosenwald and The Julius Rosenwald Fund to contribute to the construction of over 4,978 schools, 163 shops, and 217 teachers' homes between 1912-1932 and 1936-1937. The Julius Rosenwald Fund officially began in 1917. The Rosenwald Schools are responsible for educating over 660,000 African American children from 1912 until 1935. The Eleanor Roosevelt School was the last Rosenwald school to be built, commissioned by President Franklin D. Roosevelt, and named after the First Lady, Eleanor Roosevelt.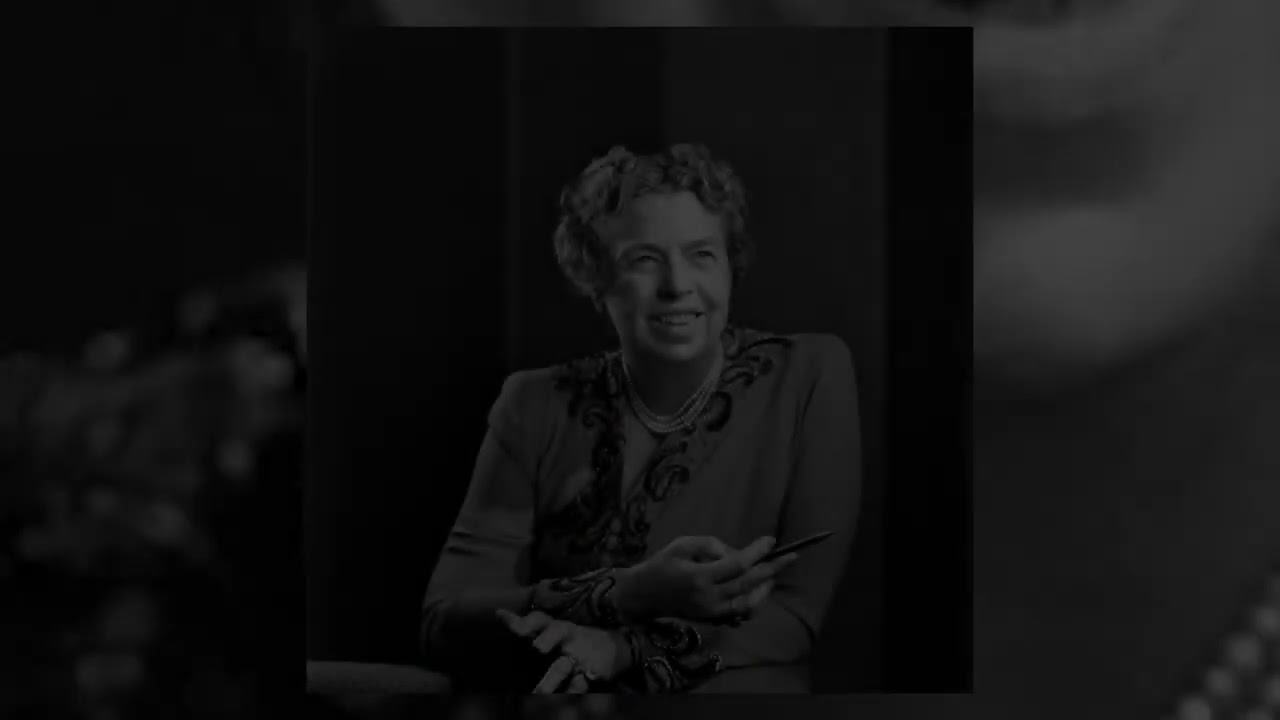 The Georgia Trust for Historic Preservation, a nonprofit organization, will process all donations.
Click the button to donate.

Select Donation Amount or Enter an Amount.

In the "Reason for Donation" field, please specify that you would like all funds donated to Restore The Eleanor Roosevelt School in Warm Springs, GA.
Places Featured (Click Links Below)
LGTVLaGrangeGeorgia City Week - Debron Walker